THE WORLD'S WATER RESOURCES ARE RAPIDLY RUNNING DRY, CREATING A GLOBAL CRISIS FOR EVERY LIVING BEING ON THIS PLANET.
ONE COUNTRY HAS RELENTLESSLY PURSUED SOLUTIONS FOR A WATER-STARVED WORLD AND IS NOW READY TO SHARE IT WITH HER NEIGHBORS AND WITH THE WORLD.
THAT COUNTRY IS ISRAEL
Reserve your spot now to hear author Seth Siegel's eye-opening account of the methods, techniques, and the often off-beat inventors who have enabled Israel to turn adversity into a tool of diplomacy.
Get a free copy mailed to you on the release date, courtesy of Federation!

LIMITED SUPPLIES AVAILABLE, RESERVE YOUR COPY WHEN YOU RSVP NOW!
MAJOR GIFTS DESSERT RECEPTION

 
Honoring: Marsha & Dr. Morris Sobel and Linda & Marty Dlugatz
 
Sunday, October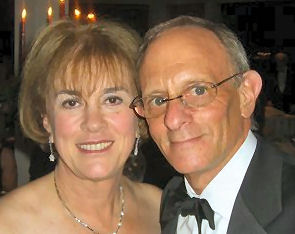 25, 2015, 3PM at The Lodge at Stony Ford Golf Course
Dietary Laws Observed.
You will have an opportunity to make your gift to the 2016 Annual Campaign.
Minimum Suggested Family Donation $613